Inspections how-to livestream and May news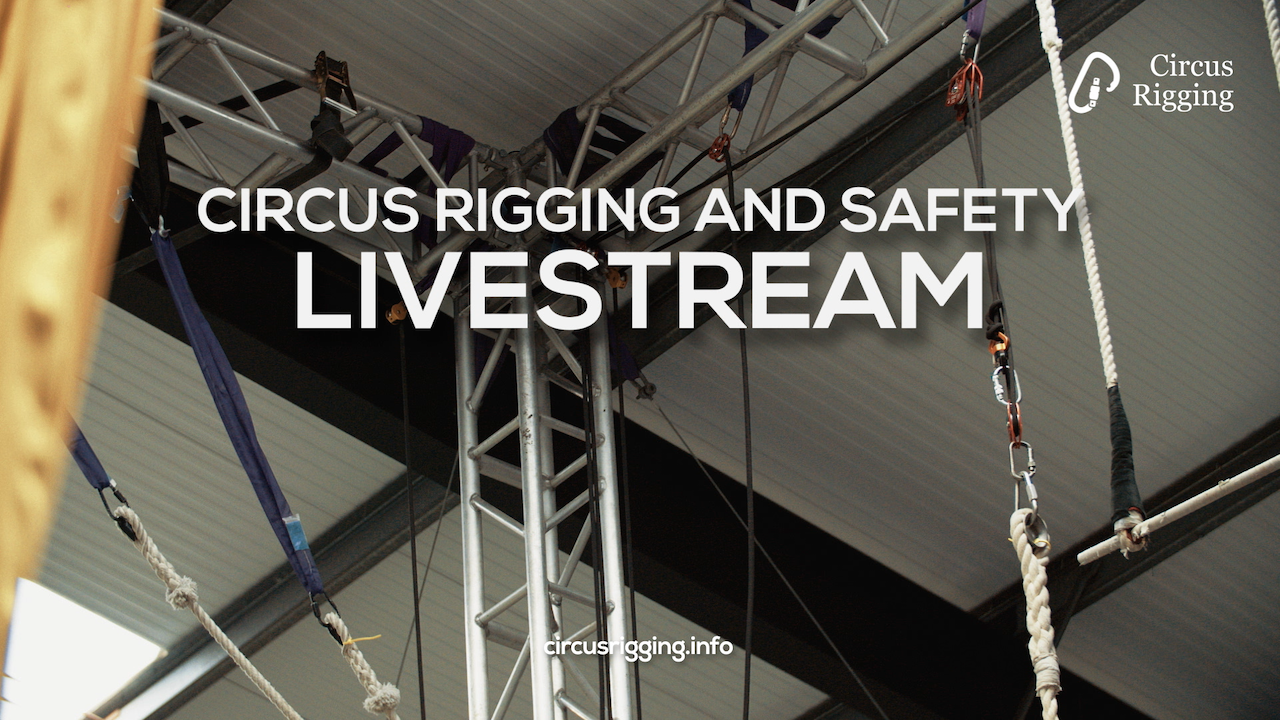 Friday 27th May at 4 pm BST on YouTube we will have our next Circus Rigging & Safety live stream. We'll be discussing how to do inspections and doing them live across a range of equipment. This will be targeted at performers and teachers who want to better understand how to inspect their own equipment. If you want to take part and bring your own equipment to our zoom inspection then email mark@aerialedge.co.uk
The link to the show is here.
Nofit State Tent Rigging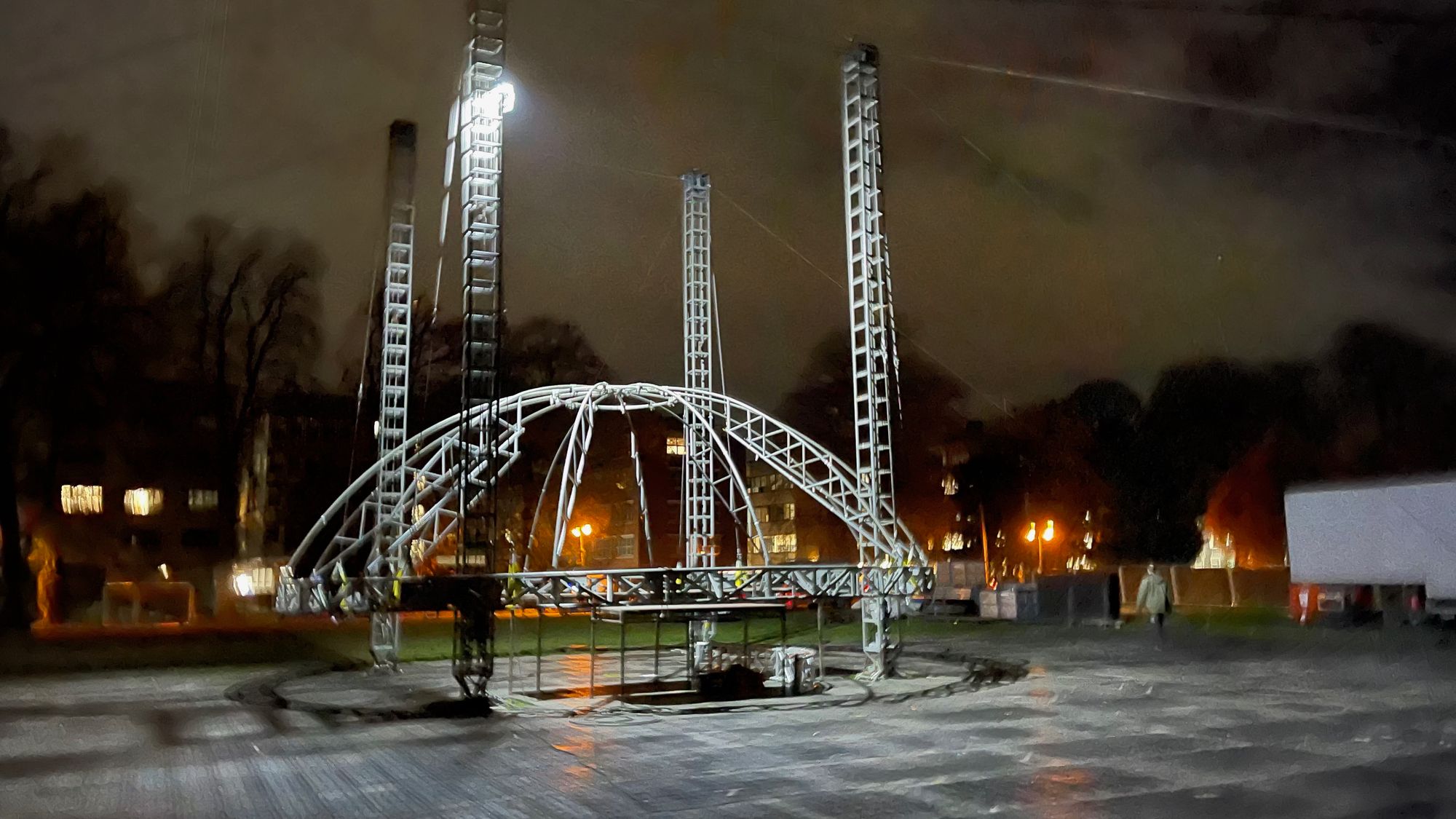 If you'd like to see how to put up a circus tent then you can see what we went through step-by-step in November last year in this video.
Rigging in the entertainment industry course
As part of our series on rigging training, we talk to Chris Higgs about his course and how it developed into what it is today. Check that article out here.
In the works...
We have two videos currently in development one on rigging from truss and one on rigging and maintaining aerial silks.
Email us if you have topics you would like to see discussed.