November News
The last couple of months have allowed us to focus on our rigging at home content. This content is designed for parents or recreational students who want to set up a training space at home and need to know what is involved.
Currently we have created two articles and two videos.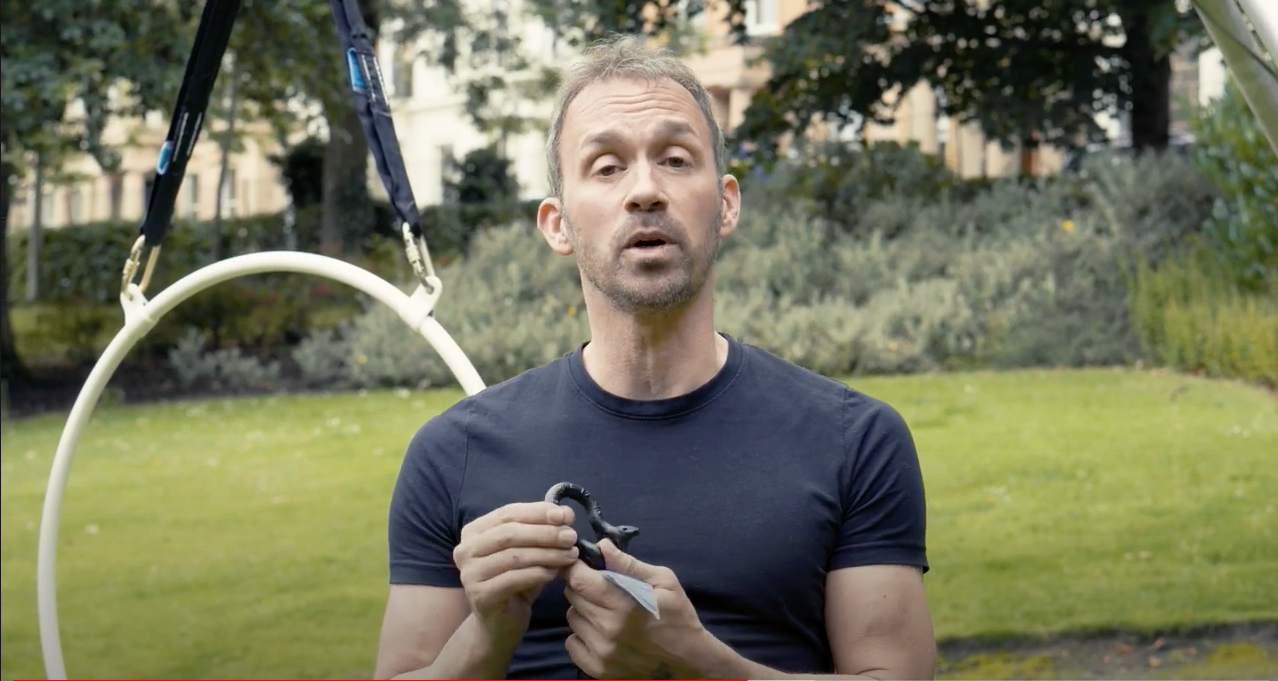 Our 'Safe Training at Home' article has been under review by members of this group for the last few weeks, as have the two videos, so we'll be publishing those today. I have a short list of suggested additions to the videos which I'll maintain as they are more widely shared and we get more feedback.
The 'Setting up a Rigging Point at Home' article is now published to members only for feedback and we'll publish it next month. Please send me feedback for any changes you think would make it better
We aim to continue building advice, training and guidance to different audiences on safe practice. So the question is what do we develop next? I hope we will be able to release two more videos covering the content in the articles, but I would now like to start getting more technical in depth so suggestions would be welcome.
2021 Objectives
It's time for us to start thinking about what we would like to do in 2021, what events we would like to run, including a circus rigging convention. If you have something you would like to see please let me know
Circus Rigging and Safety Forum
If you are a paid member and want to join the Rigging and Safety Forum on slack please drop me an email and let me know. This is where we discuss all the above topics and welcome people who would like to help out.