Equipment Inspections and other news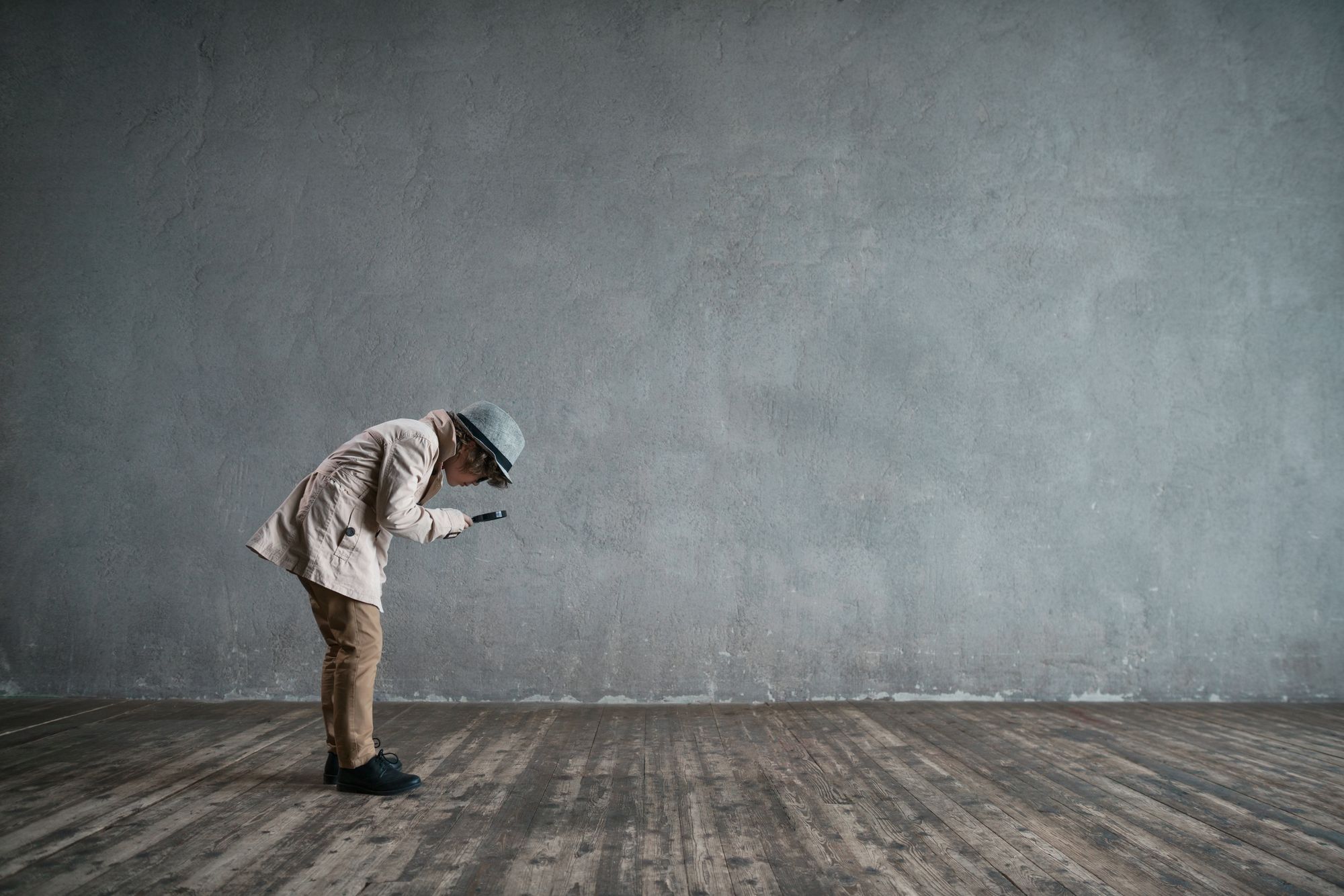 Last week, we released another in-depth article from our project on equipment inspections, covering what the regulations say about inspection and how that applies to circus in different ways.
I would love to get your feedback on the article and any questions you may have on the subject. I want to ask you all one question from the article. How many of you collect all of the information required under LOLER during a thorough inspection? Let me know your thoughts on this.
The article is focused on UK/EU law rather than any particular inspection methodology. So if there are other aspects of inspection you are interested in, please let me know.
Equipment inspections live stream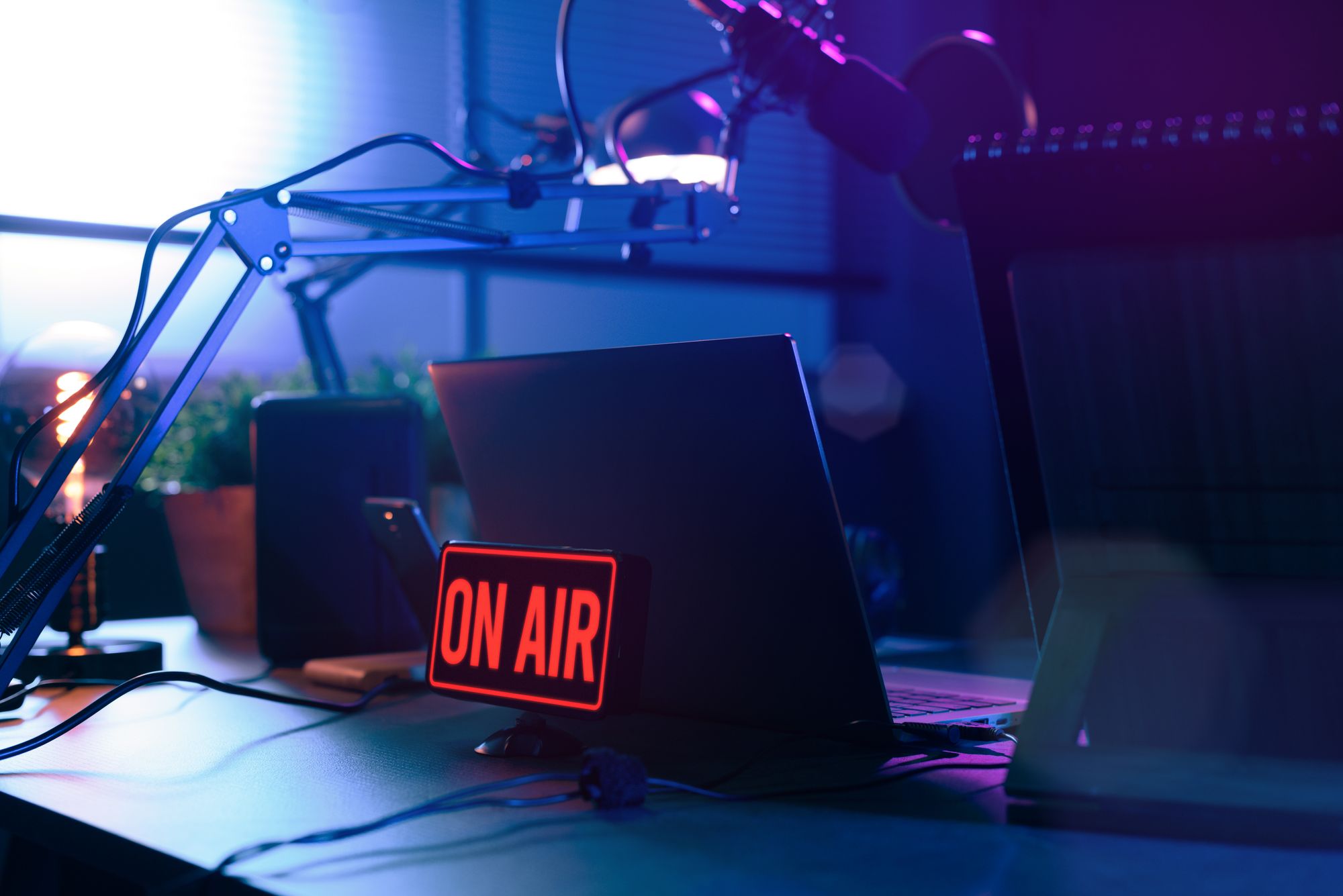 Our next live stream will also be on the subject of inspections, and we will cover any questions you send in advance, we'll also take questions via YouTube comments. We will begin at 16:00 GMT on Friday 25th February on our YouTube channel. Reply to this email or chat with us in the slack forum with your questions.
The next live stream after that will be on rigging training. Many thanks to those who have volunteered questions or support already
NoFit State
NoFit State Circus this summer hosted many UK circus artists and riggers post-lockdown and then invited us back to help build their show over Christmas. I took the opportunity to create a video on putting up their tent and rigging their show Lexicon.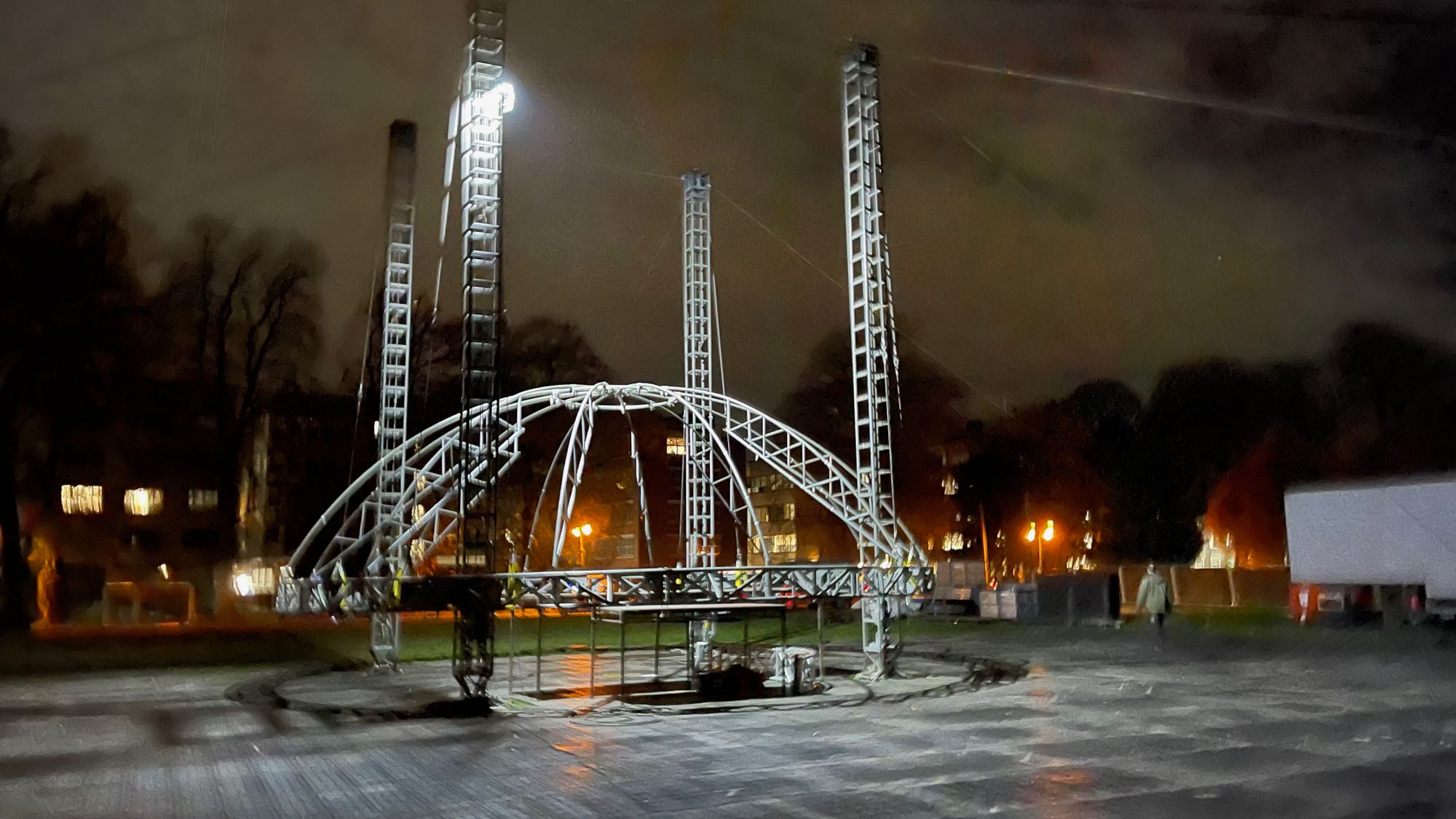 If you watched NoFit State's Head Rigger, Lyndall Merry's session from our conference this year, the video recorded in Cardiff will be a great illustration of how NoFit State created their circus magic. The video will be the next one out on the channel; it's being edited now.
Please help us with our next beginner's how-to video on aerial silks.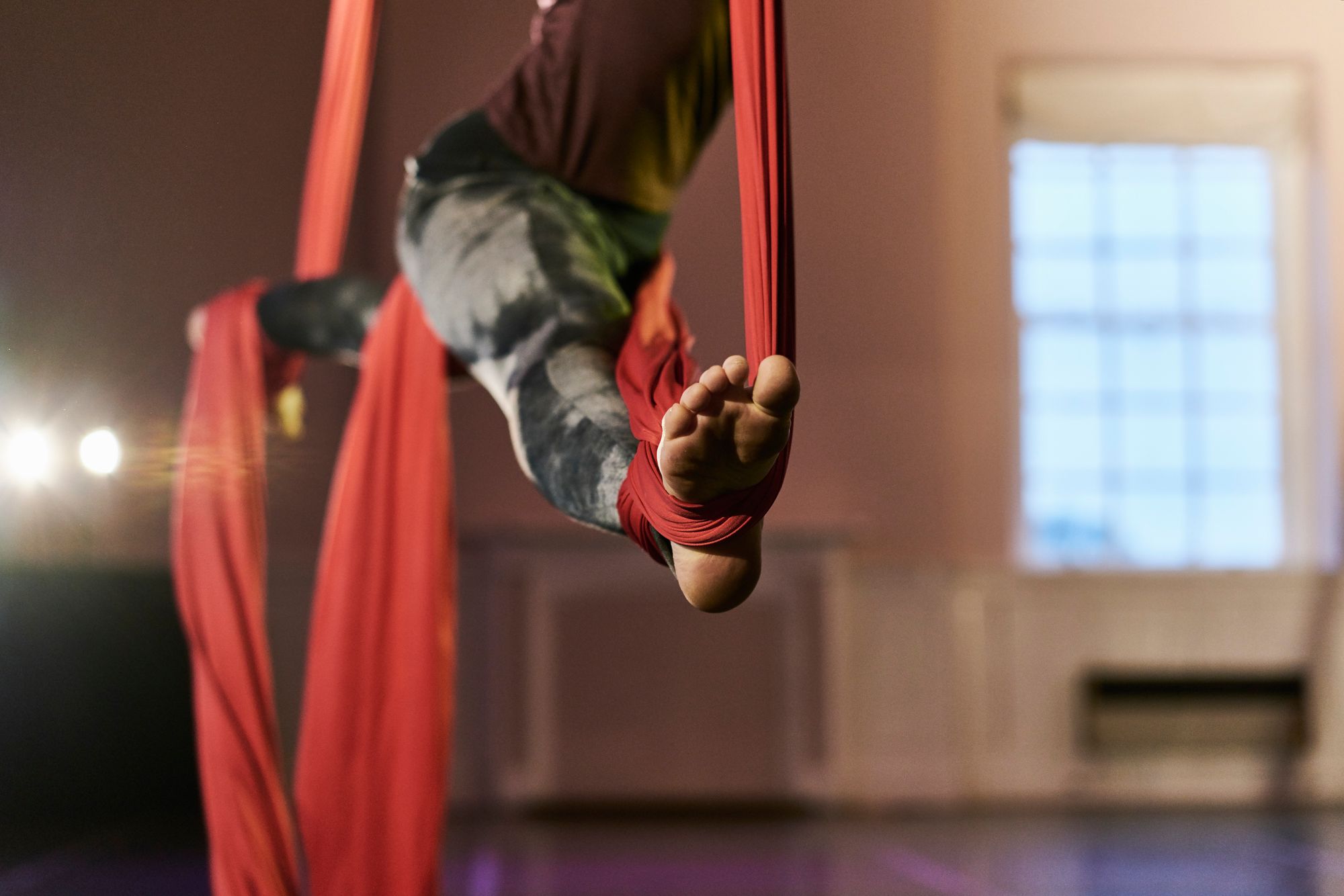 In addition to last year's videos on setting up single-point and double-point aerial hoops, we're going to create one or two new ones on rigging silks. I'd love to hear from you on your experiences or if you have any information or additional points you think would be good to include. Here's what we plan on covering so far:
| Equipment | Knots |
| --- | --- |
| Rescue 8s | What knots do people recommend and why? |
| figure of 8s | Can we use a knot on the top of a low free-standing rig instead of using rigging equipment? If so, what knot? |
| Fabric bells (silks hook) | What are the pros and cons of each knot? |
| What else is in common use? | Can we shorten the silks with a knot or bend at the top of the silks? |
| What is safe unsafe to use? | Can we rig two separate fabrics of different colours to make a fabric with a different colour for each leg? If so, how? |
| Why don't we use karabiners to attach directly to a silk? | |
| Sourcing the fabric | Fabric safety properties |
| --- | --- |
| Determining the length of Fabric | Load testing |
| Swivel or not to swivel | Flame retardant |
| Types of fabric - pros and cons | What to inspect |
| Width of fabric - pros and cons | Washing and drying |
Email me back with your thoughts on any of these points.