Conference changes, webinar on July 7th, and finally a stage!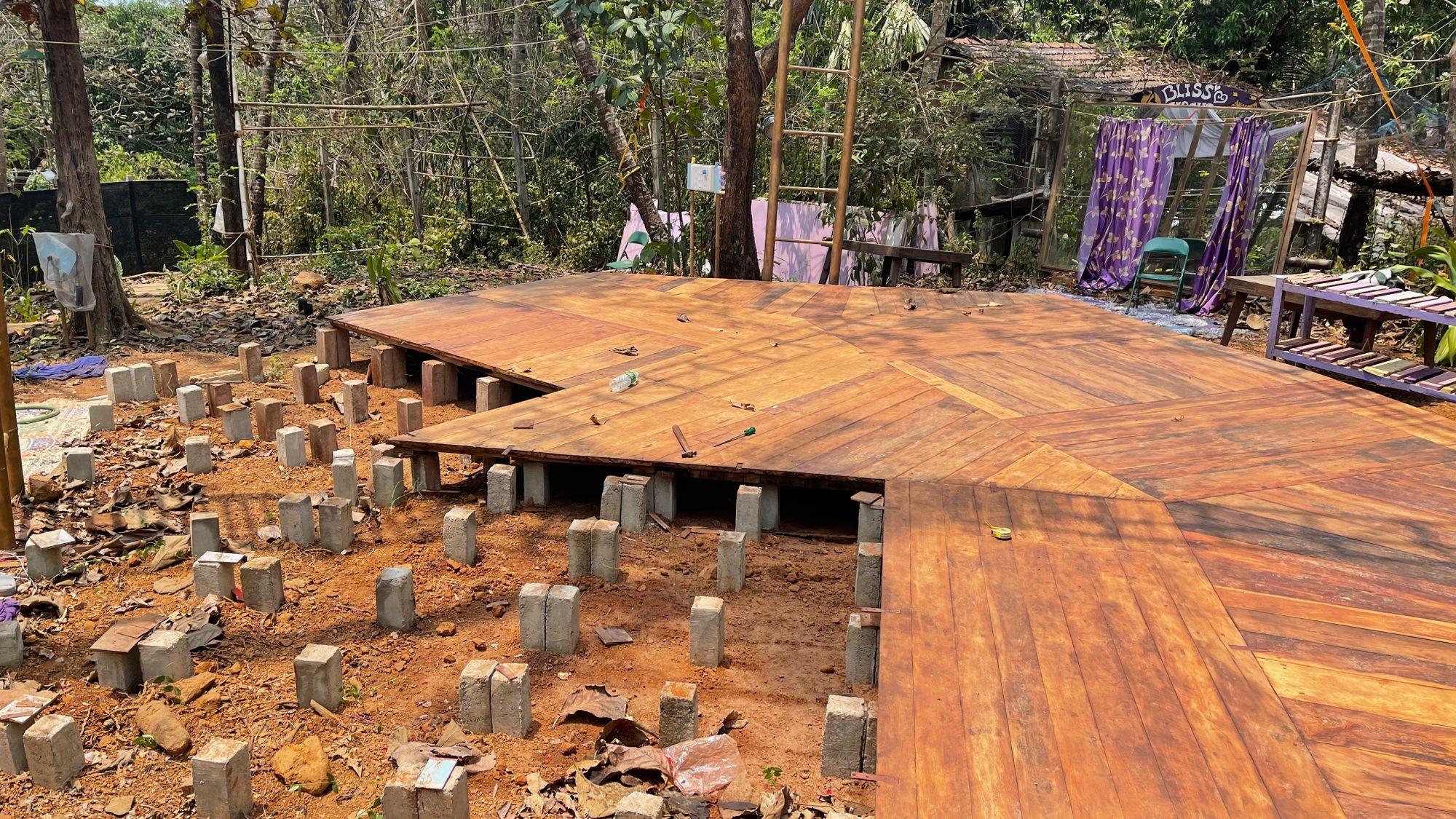 The good news for this month is we have been awarded some funding from Articulation Arts for this year's conference (Technical Symposium). We are still working out all of the details, but have taken their advice to postpone the event to organize the new speakers and content that we are now able to include, and also to allow more time to market it more effectively.
2021 Technical symposium
The new dates for the event are October 5th to October 7th
The following are not yet set in stone however here is what we have so far:
Stunt Rigging for Circus Shows - Brett Copes
Understanding Factors of Safety - Chris Higgs, Ryan Watson & Mark Gibson
Force Testing Data and Conclusions - Mark Gibson
Rigging Structures: Truss Engineering - Total Solutions
Rigging Structures: Stand-alone rigs - Firetoys
Rigging Structures: Specialist Rigs - TBC
Safety management for Schools & Training Spaces - TBC
Rigging Training: NRC - TBC
Rigging Training: IRATA - TBC
Rigging Training Panel: What training do we need?
Teaching Circus: What role should digital learning play?
Open Discussion Session - Scottish artists, schools, and venues
More details to come soon and will be updated here!
Factors of Safety Webinar
July 7th, 4 pm
One of the sessions we are going to have at the symposium is on the work we have been doing on our latest guide Understanding Factors of Safety. We have decided to have an early showing of this in July so come and join us then. We want to get this in front of as many people as possible to get feedback as we have proposed some new ideas.
Here's what we will cover:
Understanding forces - static, dynamic & acrobatic
When Working Load Limits are not for lifting people
WLL & Acrobatic forces
Measuring forces
Using Dynamic Factors to estimate acrobatic forces
What dynamic factors should we use?
Force test data and what it tells us so far
This is a free event so please share. If you would like a pre-read then the article is available here
We'll publish the link to the event nearer the time here.
How to build a stage in the jungle
After a lot of editing, this is the video on how we built the Bliss Circus stage this year in Goa. Enjoy!