Date: Friday 28th August 3-5pm
As we are all opening or near to opening, come and find out what everyone is doing to try to stay safe and open. We have speakers from The National Centre of Circus Arts, Circomedia and Aerial Edge.  We are moving beyond theory and into practical applications, this video shows us what circus training looks like with social distancing what we can do and what we haven't yet figured out.
In addition Catherine our resident expert on circus and COVID-19 presents the latest research and what it's implications are to our training and health going forwards.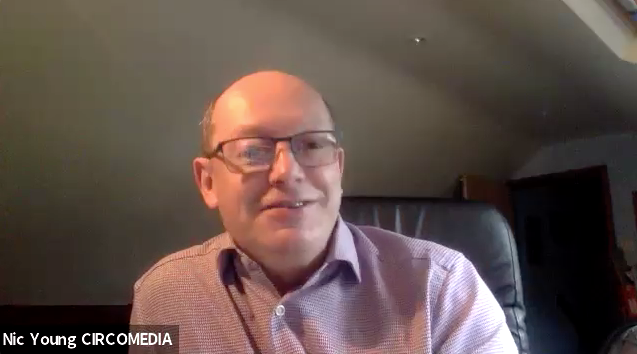 To watch the event recording click here
The documentation referenced in this talk can be found here